Monday 3rd saw the launch of The Reading Agency's Reading Well for Children collection, an unveiling which coincided with the start of Children's Mental Health Week.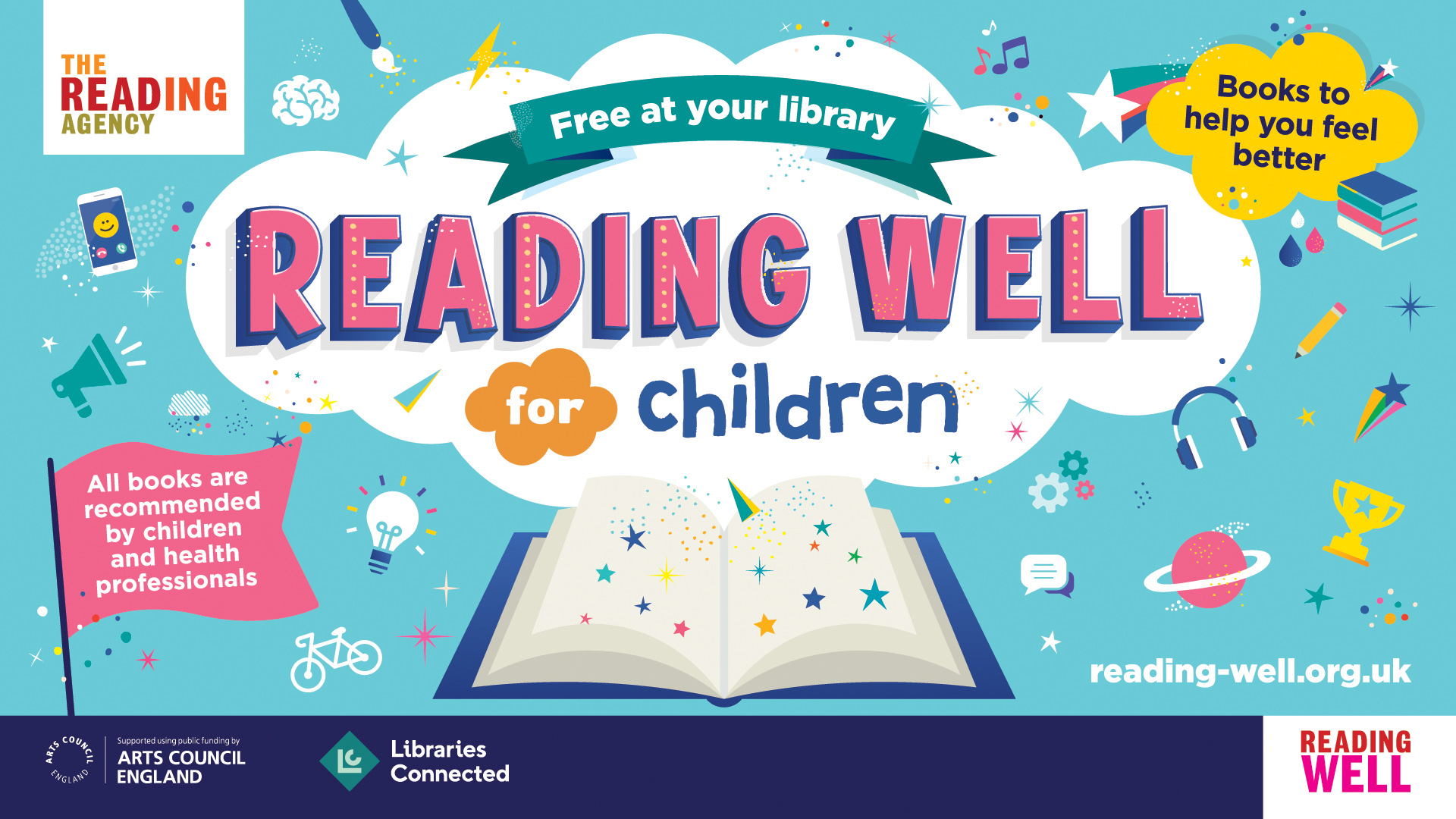 All of the titles on the booklist were selected by a panel of health professionals (including NHS England and Mind) with additional support and input from children and their families. Targeted at those Key Stage 2 pupils aged 7-11, the list is broken down into specific categories and has a wide range of books covering a variety of reading levels.
The new children's booklist can be found here; we've selected four highlights below, but for more information about Reading Well as a whole, visit: www.reading-well.org.uk/ 
Mum's Jumper by Jayde Perkin
A brilliantly sensitive look at loss and how difficult it can be to come to terms with someone you love not being around anymore.
(Books Island, £12.99 hardback, ISBN 9781911496137)
#Goldilocks by Jeanne Willis, illustrated by Tony Ross
Goldilocks LOVES posting hilarious videos online but on her quest to go viral and achieve maximum likes, she oversteps the mark and goes TOO far- with disastrous consequences!
A great way to discuss the right and wrong way to behave online, pitched perfectly for a generation who've grown up in the shadow of social media.
(Andersen Press, £6.99 paperback, ISBN 9781783448784)
Me and My Fear by Francesca Sanna
As a little girl moves to a new country- and has to adjust to a new environment and new people- she must learn that just because fear has always been around, doesn't mean he's always right. Is she the only one with her own fear? That's what she must discover through sharing and talking with those around her.
A wonderfully illustrated book which looks at fear and all of those times when worries get in the way.
(Flying Eye Books, £12.99 hardback, ISBN 9781911171539)
Check Mates by Stewart Foster
Felix has ADHD and finds school tricky to negotiate; everyone tells him to persevere but nobody seems to understand just how hard he finds things. That's until he starts to play chess with his Grandad, who helps put his mind at ease.
A lovely read which engages sensitively with the frustrations felt when it's difficult to communicate just how you're feeling.
(Simon & Schuster, £6.99 paperback, ISBN 9781471172236)